Guaranteed cooler in Summer and warmer in Winter.

The Iconic Garden Room Extension
The Iconic Garden Room is a fast and cost effective extension system designed to be installed in the place of your existing conservatory. The garden room has be developed by Insullite as the next stage of evolution in conservatory conversions. The Iconic Garden Room is a retrofit system installed on to your existing conservatory dwarf walls creating a beautiful real garden room extension. The system consists of a series of fully insulated structural columns, A-rated frames and glazing topped off with a double insulated conservatory roof. The garden room is then professionally plastered on the inside, turning the conservatory into a stunning new room you and your family can enjoy all year round. The Iconic Garden room is so versatile it can be either retro fitted to your existing conservatory or installed as a complete new build.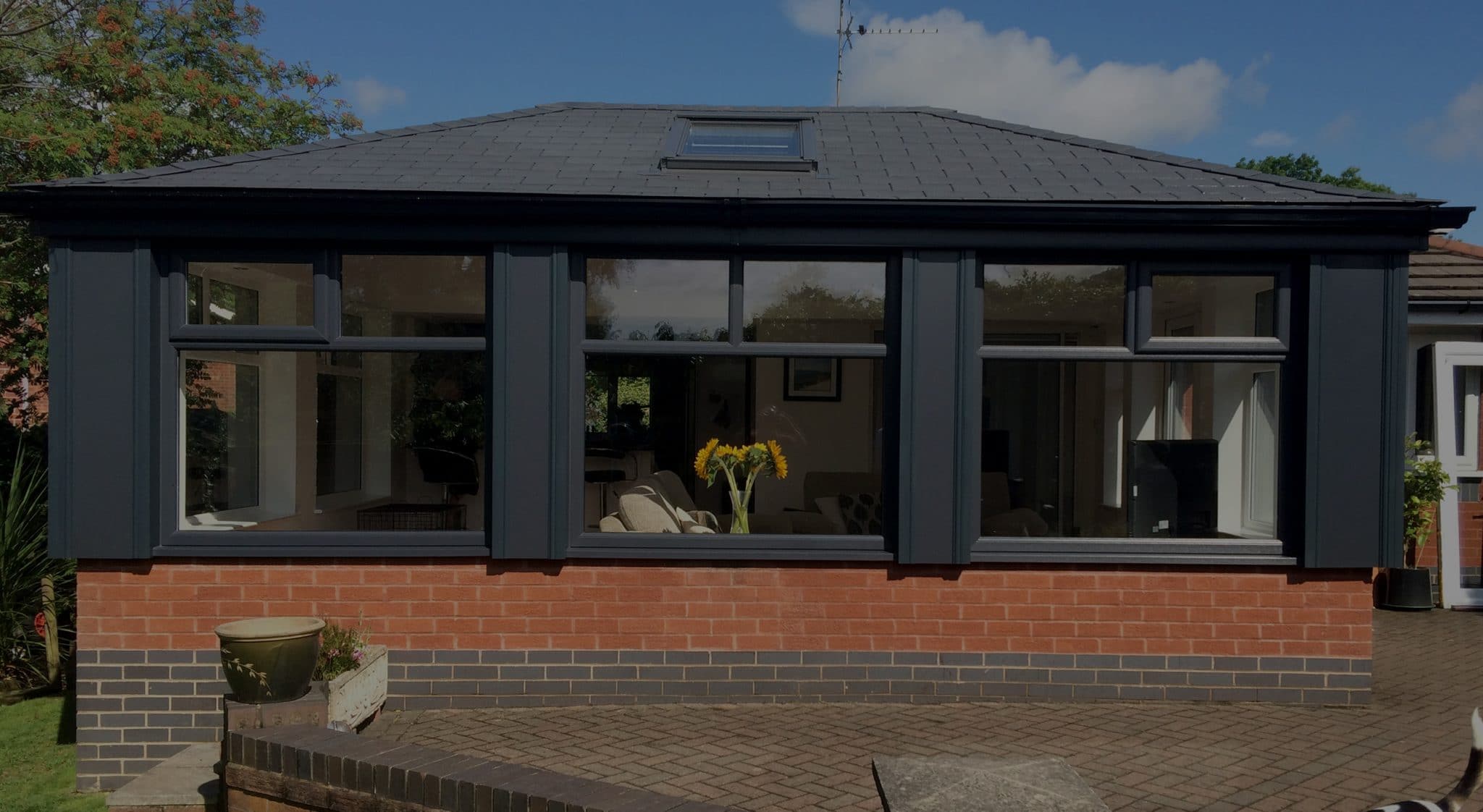 The Iconic Garden Room is a bespoke system, contact us if you'd like to arrange a free design consultation and quote.
Please call us on 01706 825522 we'll be happy to help.
Upgrade Your Conservatory.
At Insullite Signature Living we believe in providing an excellent quality service with everything we do. This is why the Iconic Garden Room is hand made to the highest standard by a team of professional time served joiners in our Lancashire workshop.
The Iconic columns are constructed from structural timber and are extremely strong, they're double insulated for both thermal performance and sound proofing providing a fantastic U-Value of 0.18. The columns are finished with high quality durable plastic and are available in a huge choice of colours with a smooth or wood grain texture.
The great thing about the Iconic conservatory conversion system is the ability to make it your own with a range of popular colour combinations. Whether you're looking for a classic or contemporary look we have the perfect choice for you. The Iconic System is finished with a woodgrain effect, the coloured finishes are strong and durable and designed to stand the test of time . . .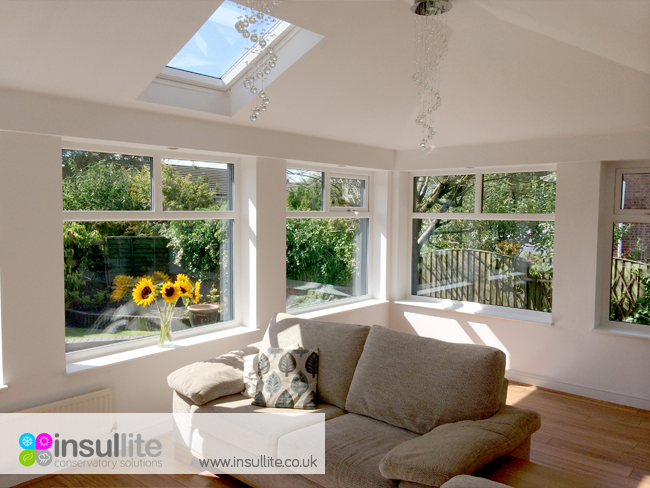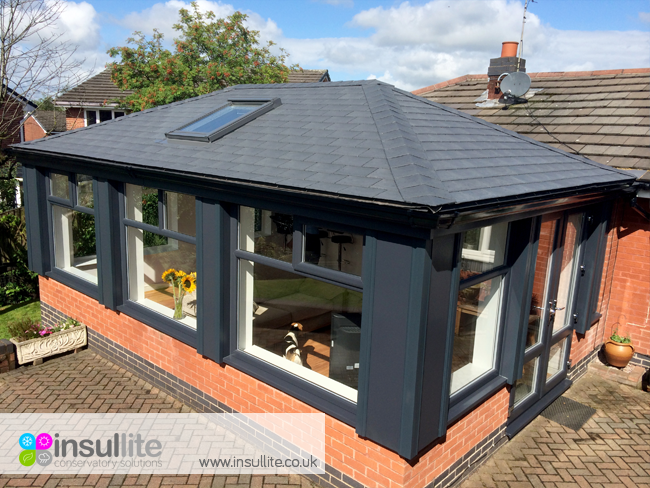 Call us on 0161 241 8090 to arrange a quote.