The Tiled Conservatory Roof from Insullite.
A conservatory roof from Insullite is 100% bespoke built, we use the highest quality materials and latest in insulation technologies to ensure that the roof system is the best possible long term solution for you conservatory. The roof system is manufactured by a team of professional craftsmen in our Lancashire factory with the conservatory roof system being available nationwide through a network of approved installers.
It's a well known fact that conservatories are freezing cold in winter and boiling hot in summer with only a couple of months a year when you can enjoy your conservatory. This is due to the fact that many existing conservatory roofs are made using glass or poly-carbonate sheets, these materials have poor thermal performance. The intelligent use of insulation in our conservatory roof replacement will create a cool and comfortable room that can be used all year.
Designed to stand the test of time...
Our roof system's structure is designed and manufactured to be robust and stand the test of time. The structure has been developed to put minimum stress on the existing conservatory frames. This is achieved by employing an intelligent structural system which transfers load back to the house structure. Which unlike many other tiled conservatory roof systems on the market puts minimal stress on the conservatory frames.
The Insullite conservatory roof uses a timber structural system because unlike aluminium it doesn't conduct hot or cold, meaning there is no risk of condensation inside the roof. Our roof system is fully ventilated beneath the tiles which makes it 100% condensation free. Our attention to detail during the design and manufacturing process has ensured that our tiled conservatory roof system has been granted building control approval, giving you extra piece of mind that you are in safe hands when you choose us for your new conservatory roof.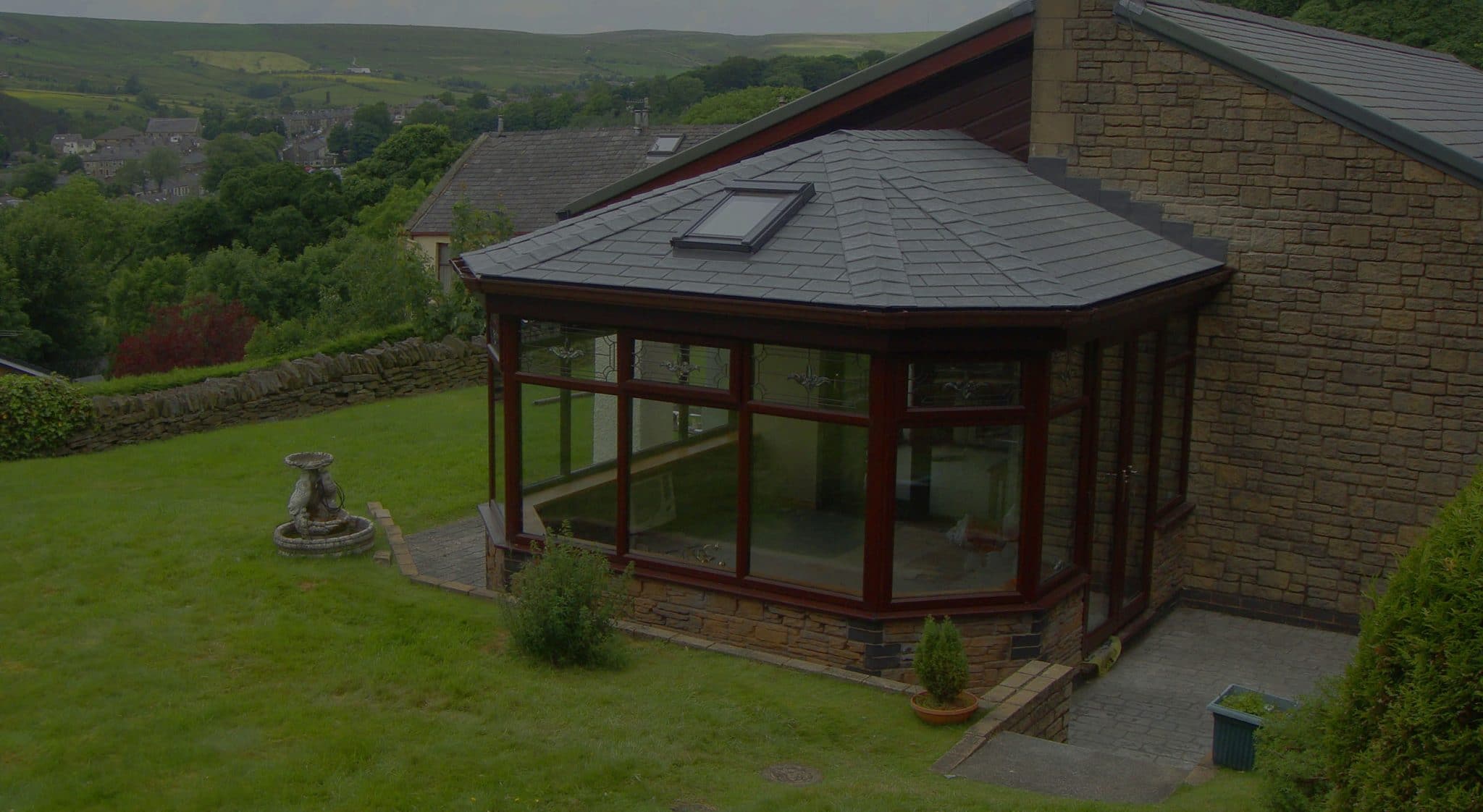 Call us on 0161 241 8090 for your free quotation.
Building Control Approved System
The Insullite Quick Roof has achieved system approval from Ball & Berry, a leading Corporate Approved Inspector providing a complete Building Control service. System approval means that our roof meats the technical requirements of the Building Regulations, giving you extra peace of mind when you choose Roof2Room for your tiled conservatory roof project.
Your Choice
The Insullite roof system is a 100% bespoke built system meaning that we can tailor it to meet your exact requirement with a range of tile choices and optional extras such as LED lighting, genuine Velux roof windows and much more.

Supaslate® Synthetic Slate
Supaslate is a high quality plastic roof tile which is strong, durable and designed to last. Manufactured in Great Britain using 100% recyclable materials and unlike natural slate, Supaslate won't crack, fade or delaminate and is quality guaranteed. For many years, slate roofing has been desired for its durability and beauty.
For more information please visit the Supaslate website here.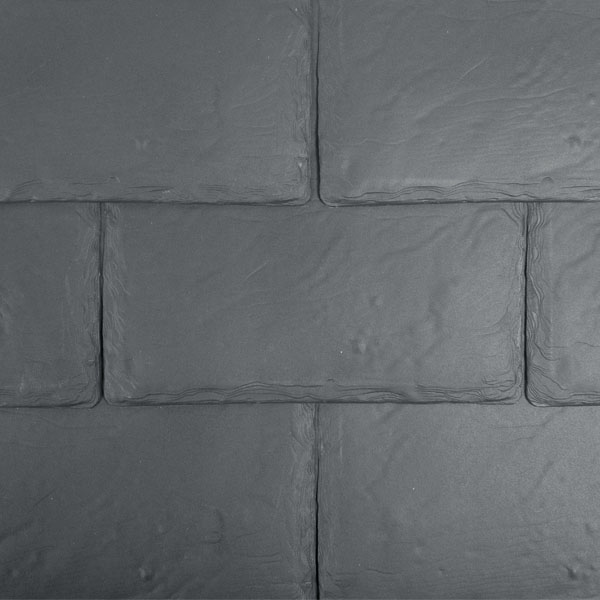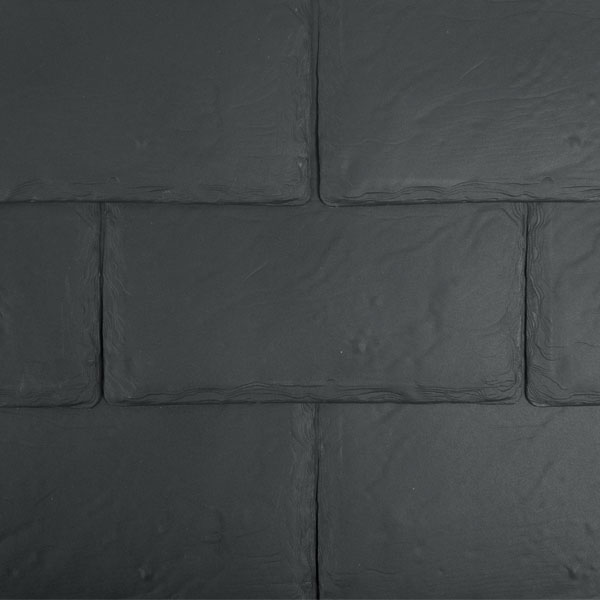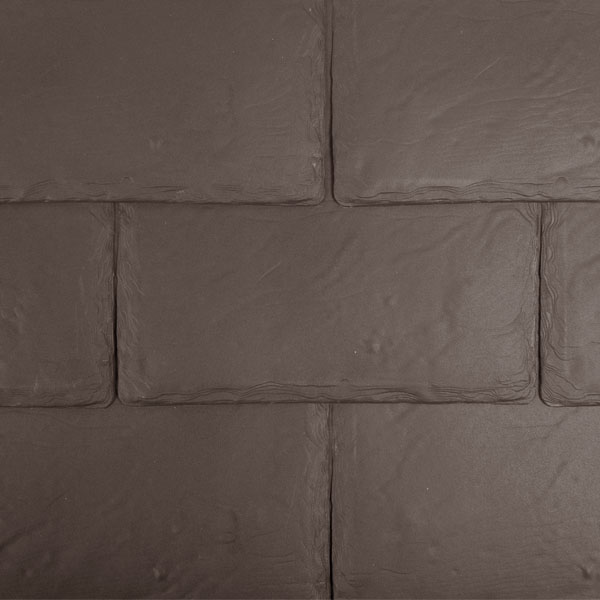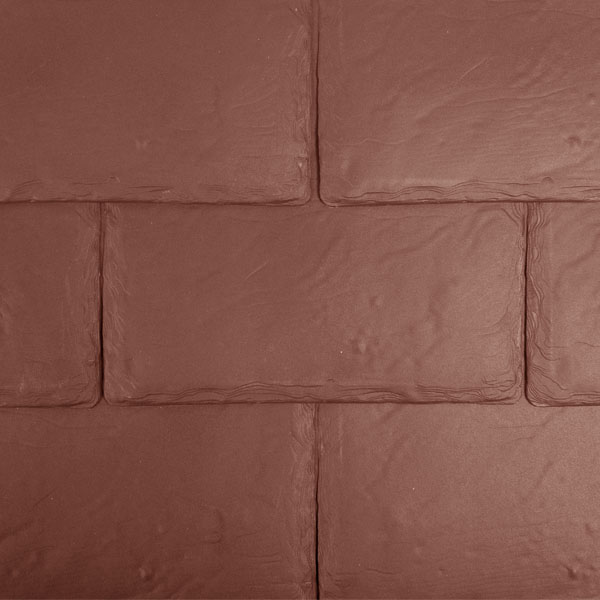 Tapco Slate
Tapco Slate is the perfect modern alternative to natural slate. Made from a recyclable blend of dolomite limestone and polypropylene, the slates look virtually identical to their natural counterparts. The use of multiple moulds ensures that each slate is unique, maintaining an authentic layered camber effect called InFlex™ .The slates are available in a wide range of different colours and blends giving home owners and architects the freedom to express their personal style. Tapco Slates are lightweight, versatile, attractive, easy to cut and install and will not shatter, crack, curl or fade. This makes them perfect for installation on tiled conservatory roofs.
The slates carry a Limited Lifetime Warranty and a 40 Years Guarantee.
For more information please visit the Tapco Website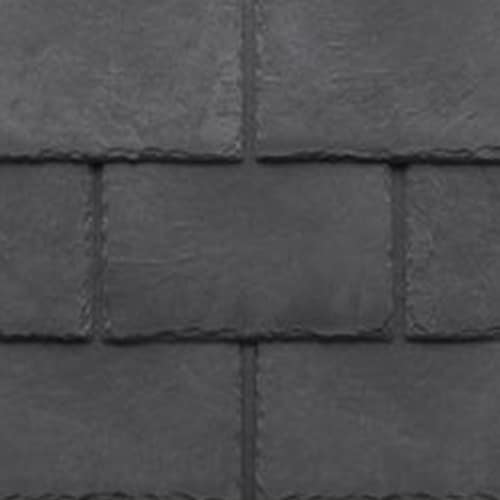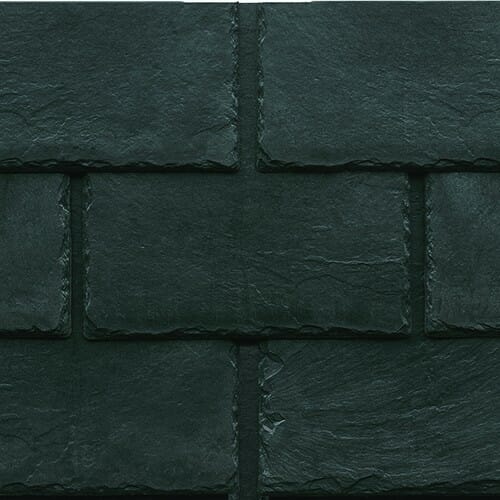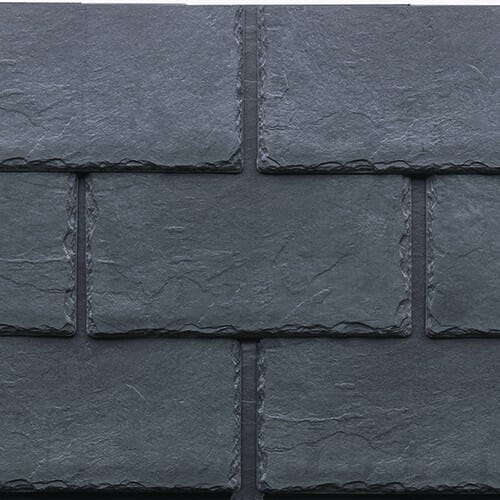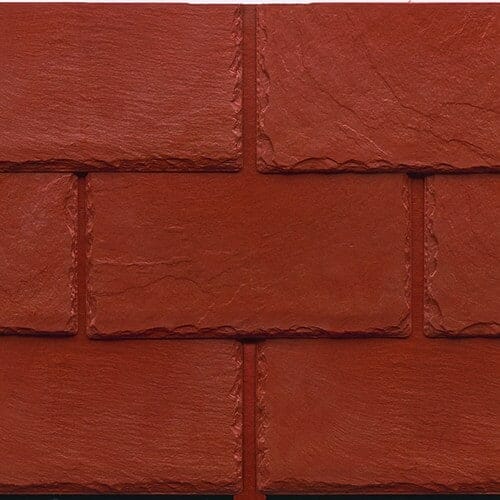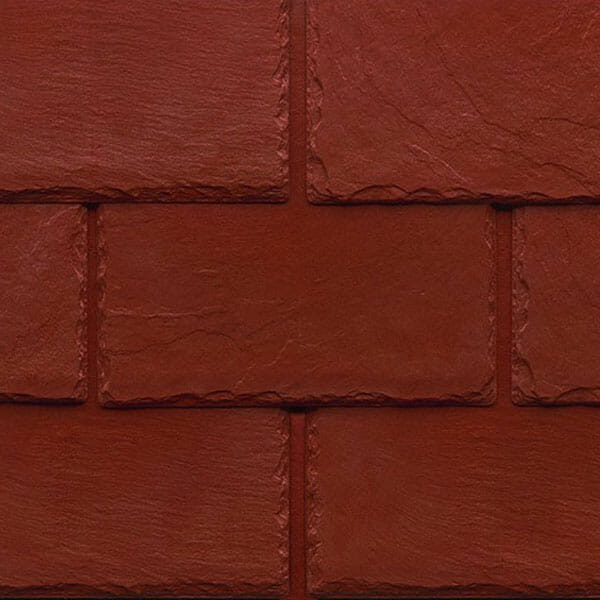 Britmet Tileform Ltd
BTL are British manufacturers of lightweight roofing tiles perfectly suited for tiled conservatory roof systems.
Manufactured in Great Britain, Britmet tiles are extremely lightweight at only 7kg/m2 and made to last with a BBA backed 40 year guarantee. With 6 colour finishes to choose from you'll find the perfect match for your home.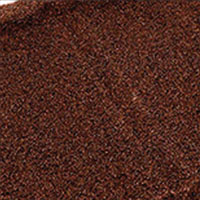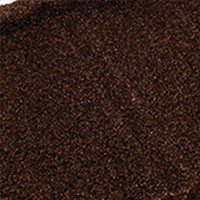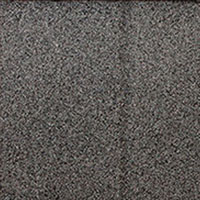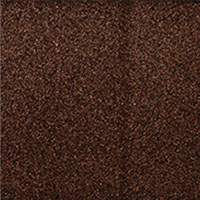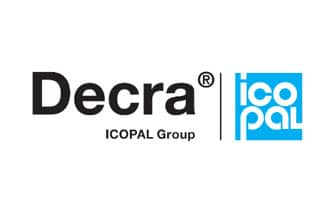 Decra
Decra offer a choice of lightweight roof tile profiles, available in a wide range of colours. Decra lightweight roofing tiles provide an attractive and economic finish for all types of roof down to 10° pitch.
Decra lightweight tiles share the appearance of concrete, clay and even wooden shingles by combining a steel core with a hardwearing, multi-layered coating, with a stone granular final coating for maxim durability. With comprehensive accessories also available, the Decra system can be dry fixed quickly and efficiently, delivering the perfect roof every time.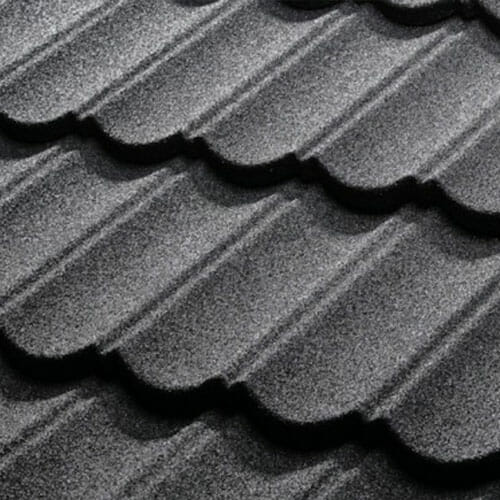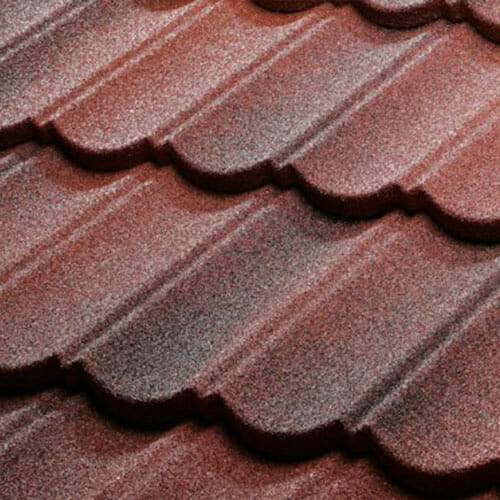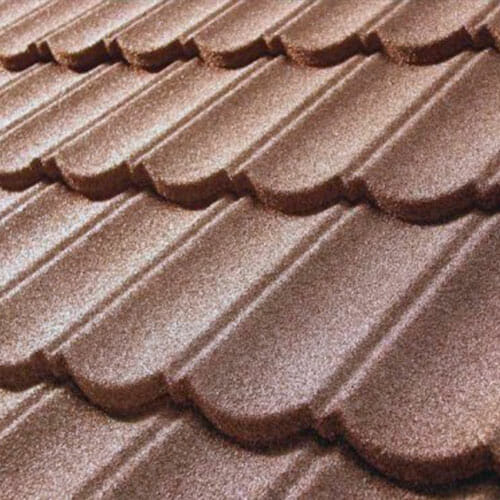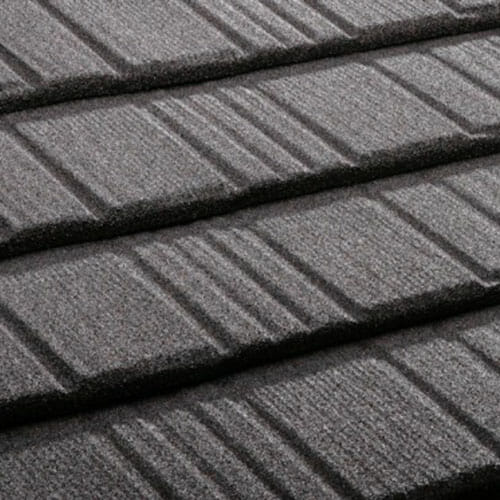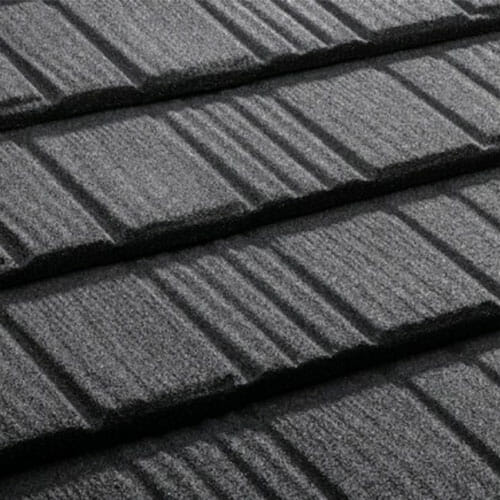 Call us on 0161 241 8090 for your free quotation.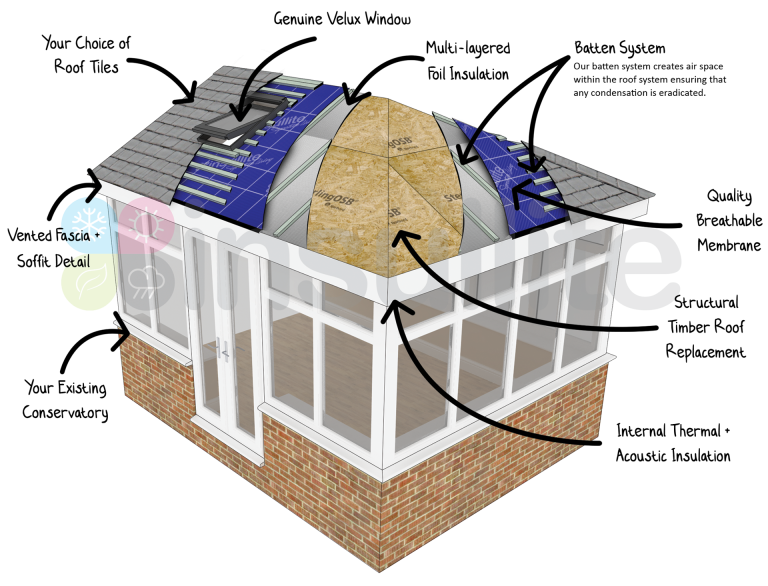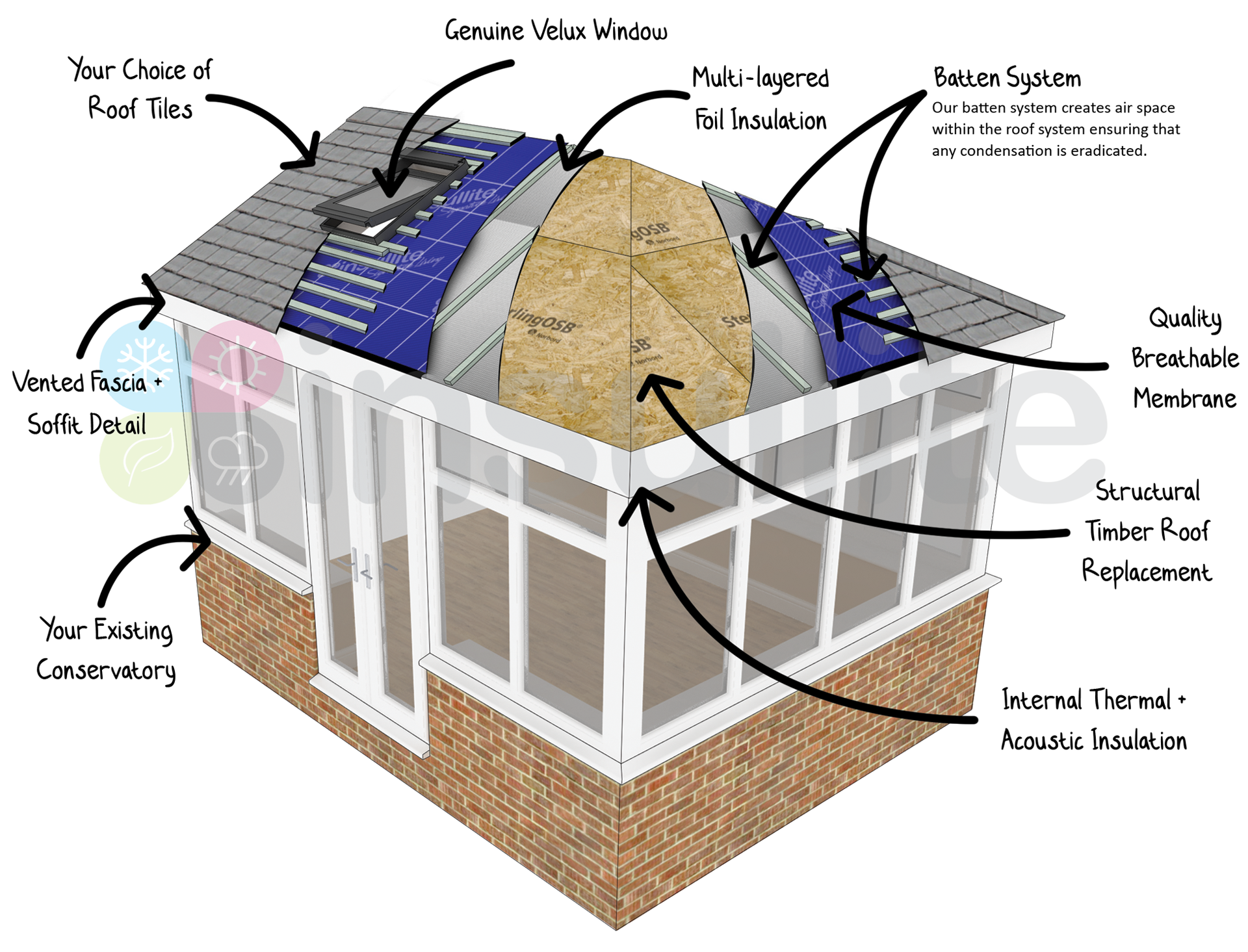 Intelligent Insulation
The Insullite tiled conservatory roof has been intelligently designed to solve all of the common problems conservatory owners face, we do this by using a multi-layered insulation system. Our roof system uses a 19 layer multi foil insulation which has an excellent thermal value as it deflects the hot and cold temperatures away from the conservatory. We also employ a sound deadening insulation which unlike rigid insulation completely silences the weather. This intelligent use of insulation technologies means that a new conservatory roof from Insullite achieves an amazing u-value of 0.18, meaning that our system is one of the best performing on the market. So good in fact it outperforms the new loft insulation in most homes today.