Conservatory Window Frame and Glass Replacement
It may also be beneficial when replacing or upgrading your customers conservatory roof to also install new window frames and glass. At Insullite we can supply conservatory frames and glazing at competitive prices, we can supply like for like widnows or a more modern window configuration such as attractive grey frames and full height glazing.
The frames are manufactured to a high standard using the Liniar energy efficient multi-chambered uPVC profile. The Liniar range of casement uPVC windows is available in a range of colours including White, Cream, Chartwell Green, Grey, Black, Irish Oak, Golden Oak, Mahogany and Rosewood so you're likely to find the ideal match for any installation. Liniar casement windows contain our multi-chambered uPVC profile, which works to trap in pockets of warm air and maintain the warmth in your home. Enjoy A+ rated standards, today.
As well as A+ rated frames we can also supply argon filled A rated double glazed units. These products are supplied alongside our tiled conservatory roof system, which when combined will create a functional room which is not only cosy and warm in winter but is also cool and comfortable during summer.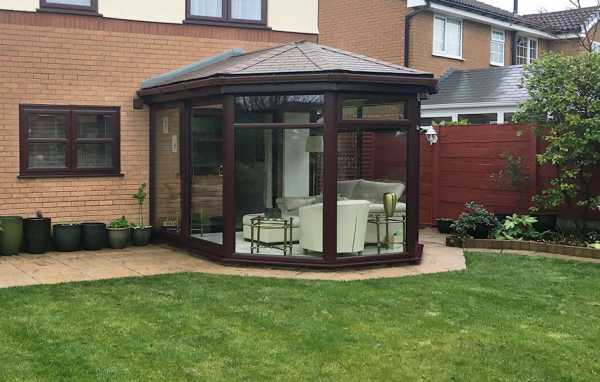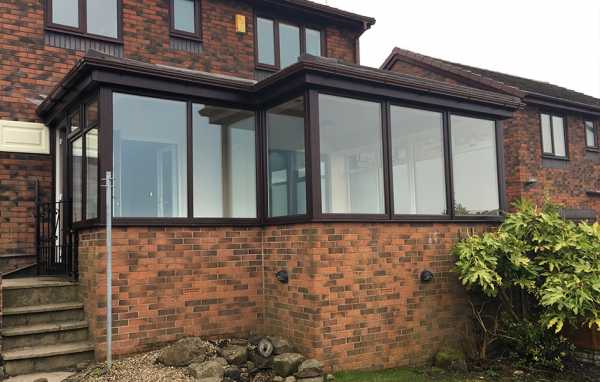 Home Owners Love Insullite Products
At Insullite, via a network of hugely skilled installers we have built a great reputation based around providing exceptional products and a high level of service with everything we do.
Our happy customers have also given installers great feedback consistently with regards to both the product and the quality of work carried out by themselves on Google, giving you the extra peace of mind that our products, for the conservatory transformation you undertake, for your customers is in safe hands with Insullite Ltd. Please get in touch to find out more about becoming an installer.